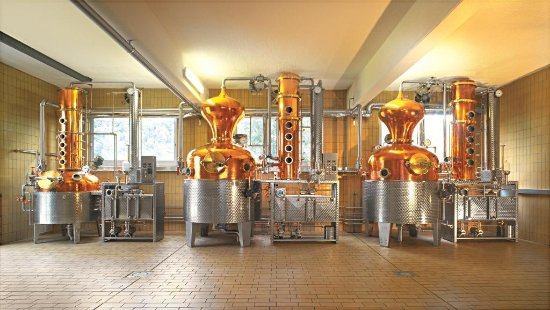 MEYER'S Distillery at the Cave de Beblenheim
Hello to all of you!
You may already know that the products of the Meyer's Distillery are also available in our sales outlets (14 rue de Hoen and 1 Route du Vin in Beblenheim).
A variety of Alsatian Whisky, Gin, Alsatian Pastis, as well as a large choice of Liqueurs and Eaux-de-vie, a great range to discover.
_____________________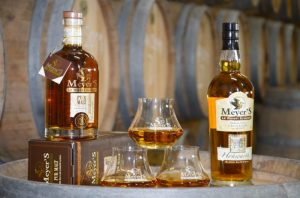 For example, you can come and discover their Whisky Blend Finition Pinot Noir 70 cl – Limited Edition
But also their Mirabelle Plum Eau-de-Vie 70 cl
Not forgetting their delicious Peach Liqueur 70 cl
_____________________
We will be very happy to let you discover them…
See you soon in our beautiful region!
The whole team of the Cave de Beblenheim