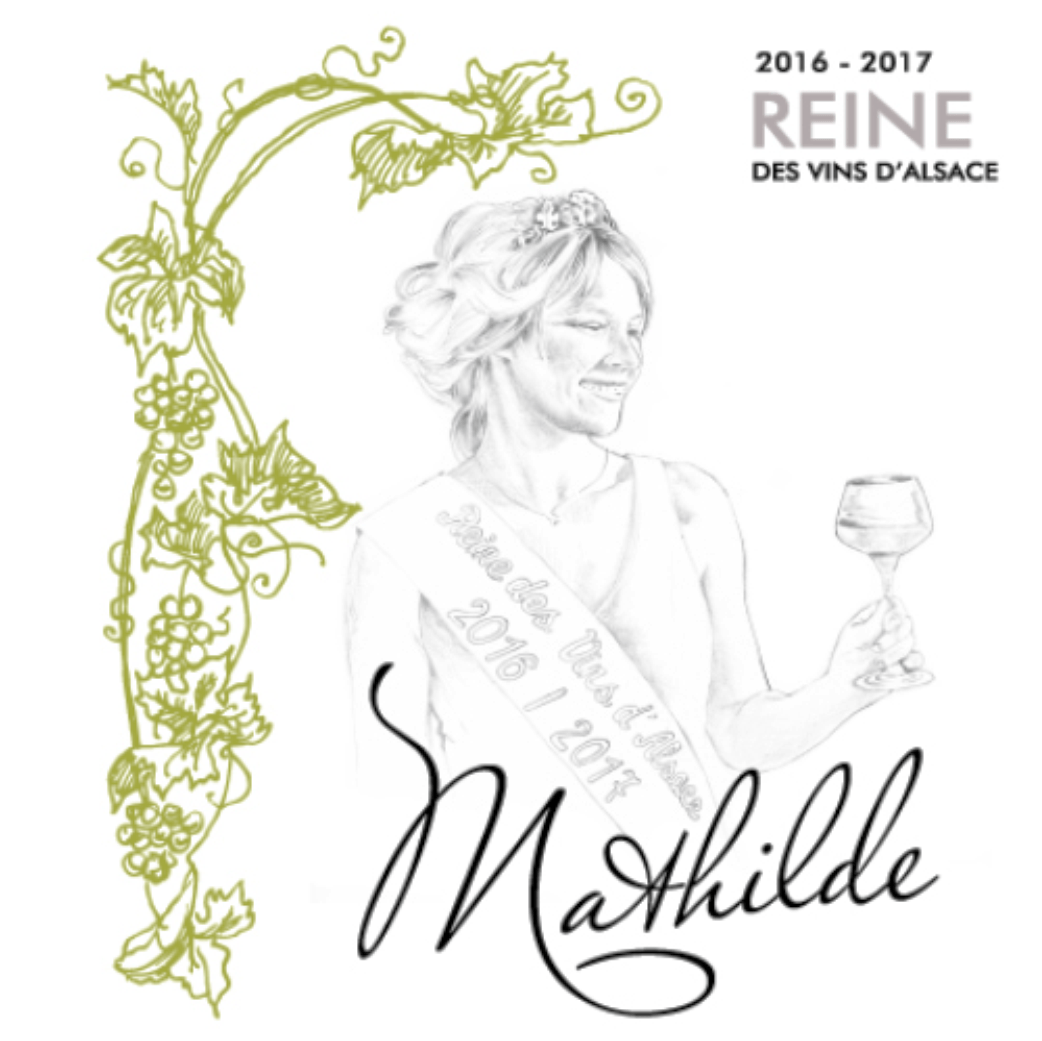 The 2016/2017 Mathilde Reine des vins d'Alsace vintage has arrived
Hello to all of you!
In honour of Mathilde, Queen of Alsace Wines 2016/2017 and daughter of one of our cooperators, the Beblenheim cellar invites you to come and taste this new wine. The Riesling Mathilde Reine des Vins d'Alsace 2016/2017. This ephemeral cuvée will delight the taste buds of dry and fruity Riesling lovers.
_____________________
Produced and vinified on the land where Mathilde was born, and from an ideal terroir located in the commune of Beblenheim, this Riesling consecrated by our Queen of Alsace Wines, will seduce you with its fruitiness and elegance.
_____________________
We will be very happy to let you discover it…
See you soon in our beautiful region!
All the team of the Cave de Beblenheim