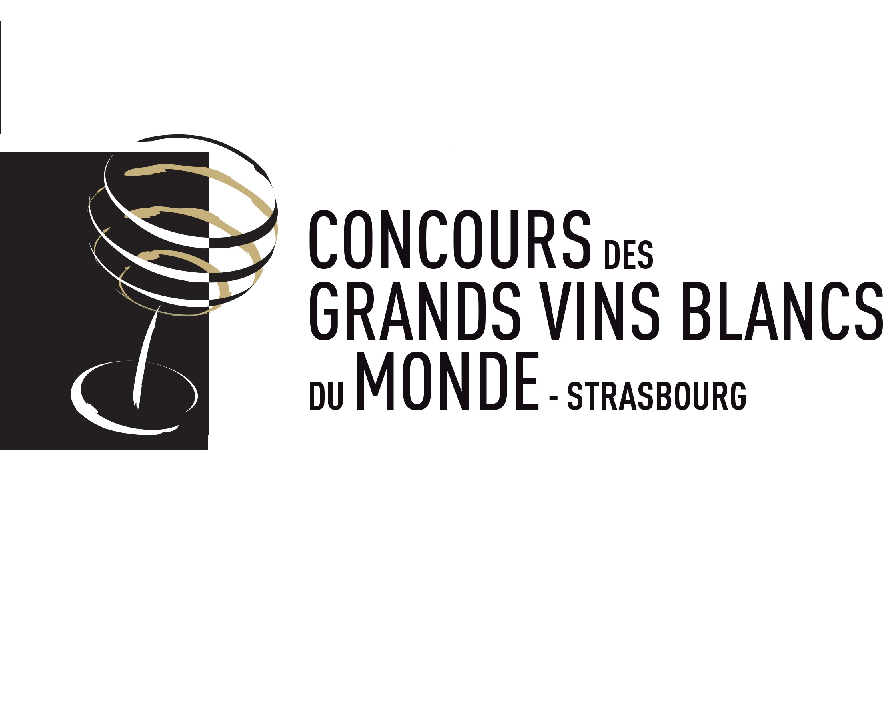 Medals: Great White Wines of the World Competition 2019
Hello everyone!
Great news! Our cellar has received numerous medals at the Concours des Grands Vins Blancs du Monde Strasbourg. All the cooperators and collaborators of the Cave de Beblenheim are proud to present you with the prize list.
Under the prestigious patronage of the International Organisation of Vine and Wine (OIV) – Member of VINOFED, the World Federation of Great Wine and Spirits Competitions.
A meticulous evaluation of the wines in competition is established, judging the respect of the type of grape variety, the region and the vintage of each wine by blind tasting.
_____________________
This year, six of our wines received a medal!
3 wines received a GOLD MEDAL, the Riesling Vieilles Vignes 2016, the Riesling Grand Cru Schoenenbourg 2017 and the Gewurztraminer Grand Cru Sonnenglanz 2017.
1 other cuvée received a SILVER MEDAL, the Pinot Gris Vendanges Tardives 2017.
_____________________
We will be very happy to let you discover them, for some of them already now, for the others in a few months…
See you soon in our beautiful region!
All the team of the Cave de Beblenheim